About us
Our mission is to match you with the best solar systems. That's our promise. We will provide the best service and never compromise.
Choose the Experts
Solar experts in the design and installation of solar systems, batteries and off grid systems. Through transparent advice and education we match our customers with the ideal solar system.
We focus on having the highest quality components, installation and customer service.
Our Ethos
We are passionate about doing well, by doing good. Our vision is to champion a carbon neutral New Zealand through Solar adoption.
By giving genuine and transparent advice we offer the best outcome for every customer in design, installation and aftercare. We're always challenging ourselves to be at the forefront of the technology and in doing so can pass on the best knowledge to our customers and community.
We provide a reliable service today, and continue that relationship for the lifetime of your system. That's at least 25 years! We do this by using products that guarantee long term reliability, coupled with quality workmanship, care and attention to detail. This means we can help people benefit from solar today and for the future.
Our Story
Our story is one of attention to detail, challenging the status quo and never settling for less when there's potential for so much more.
It all began when General Manager James Kettle noticed a need for solar in Dunedin, there were very few options for local solar installers, and with his passion for renewable energy began training in the industry. James already had a good relationship with Dean Dunning and Paul Hollingsworth of Wanaka and Queenstown Solar and together made the decision to start a sister company in Dunedin Solar
Over the years, solar technology has evolved, while different panels, batteries and installers have appeared. We've invested our resources in the research and development of quality products to empower energy partners with relevant, unbiased, up-to-date information and the best solar systems available.
Today, Dunedin Solar are experts in Grid Tied Solar Systems, Hybrid Solar Systems and Off Grid installations.
Our Team
We've harnessed a team of expert, passionate solar installation staff that genuinely care about quality products, our planet and providing you with the most efficient system possible. Think of us as your solar power perfectionists, armed with unsurpassed attention to detail and a friendly smile to boot.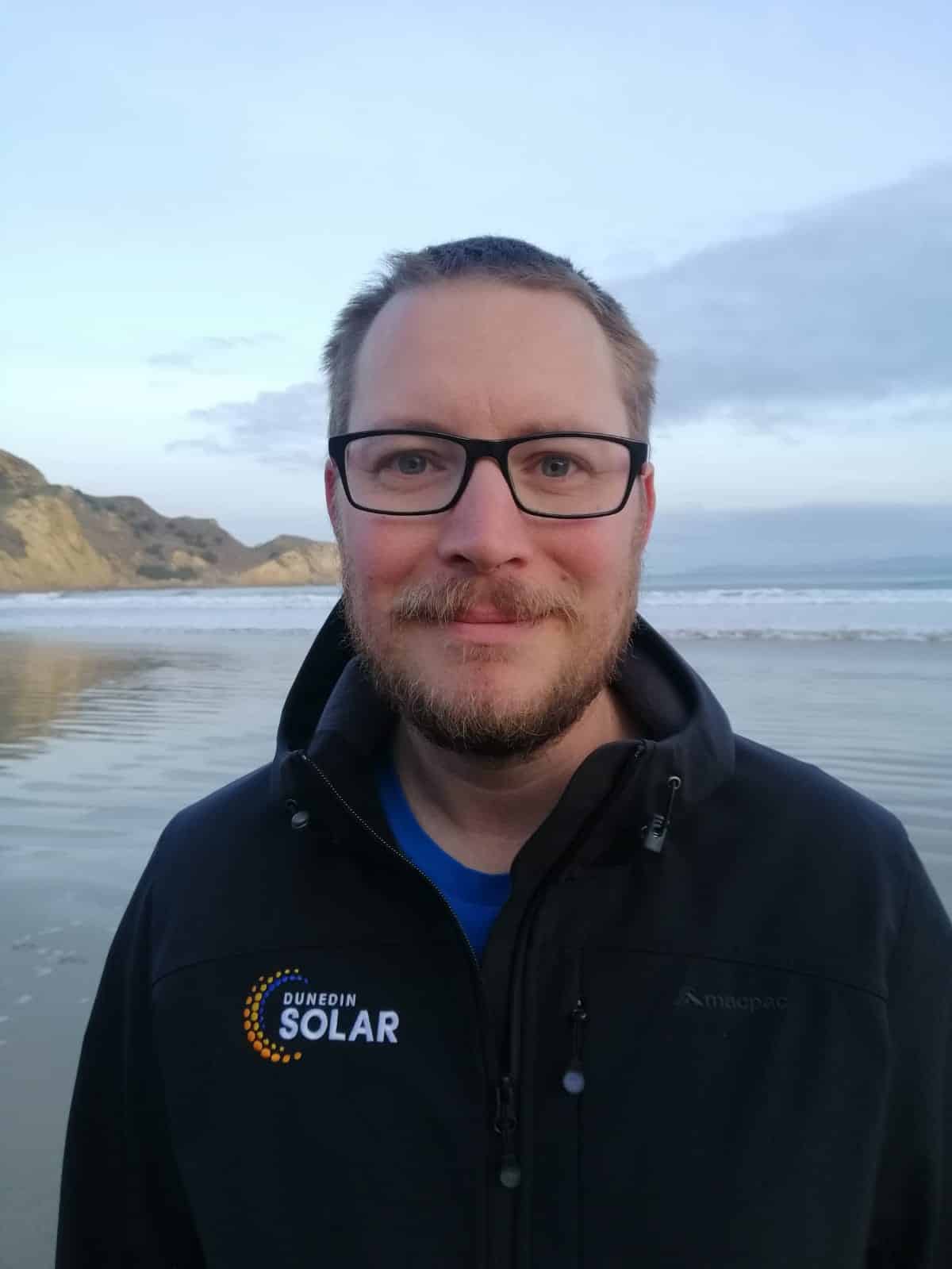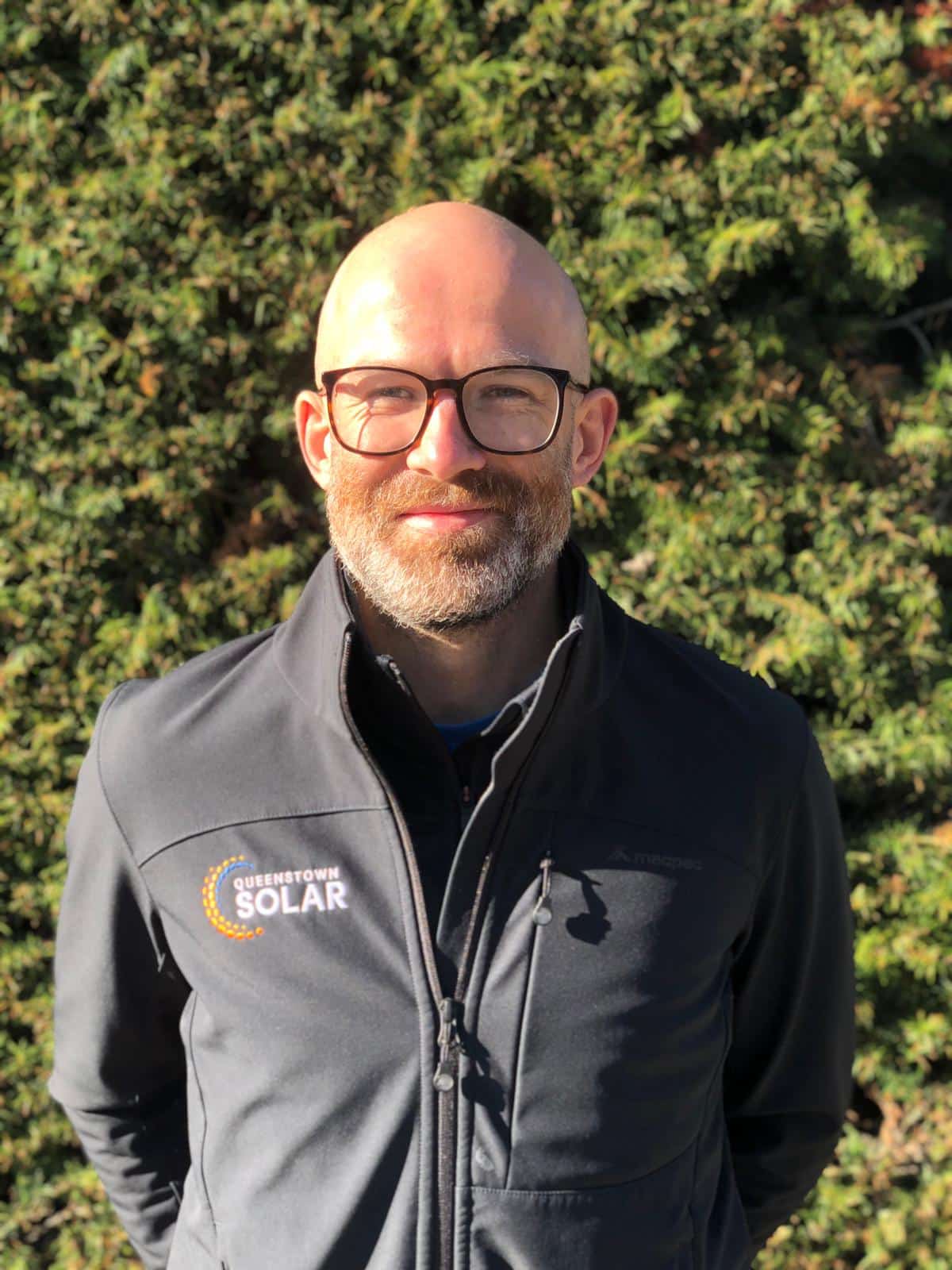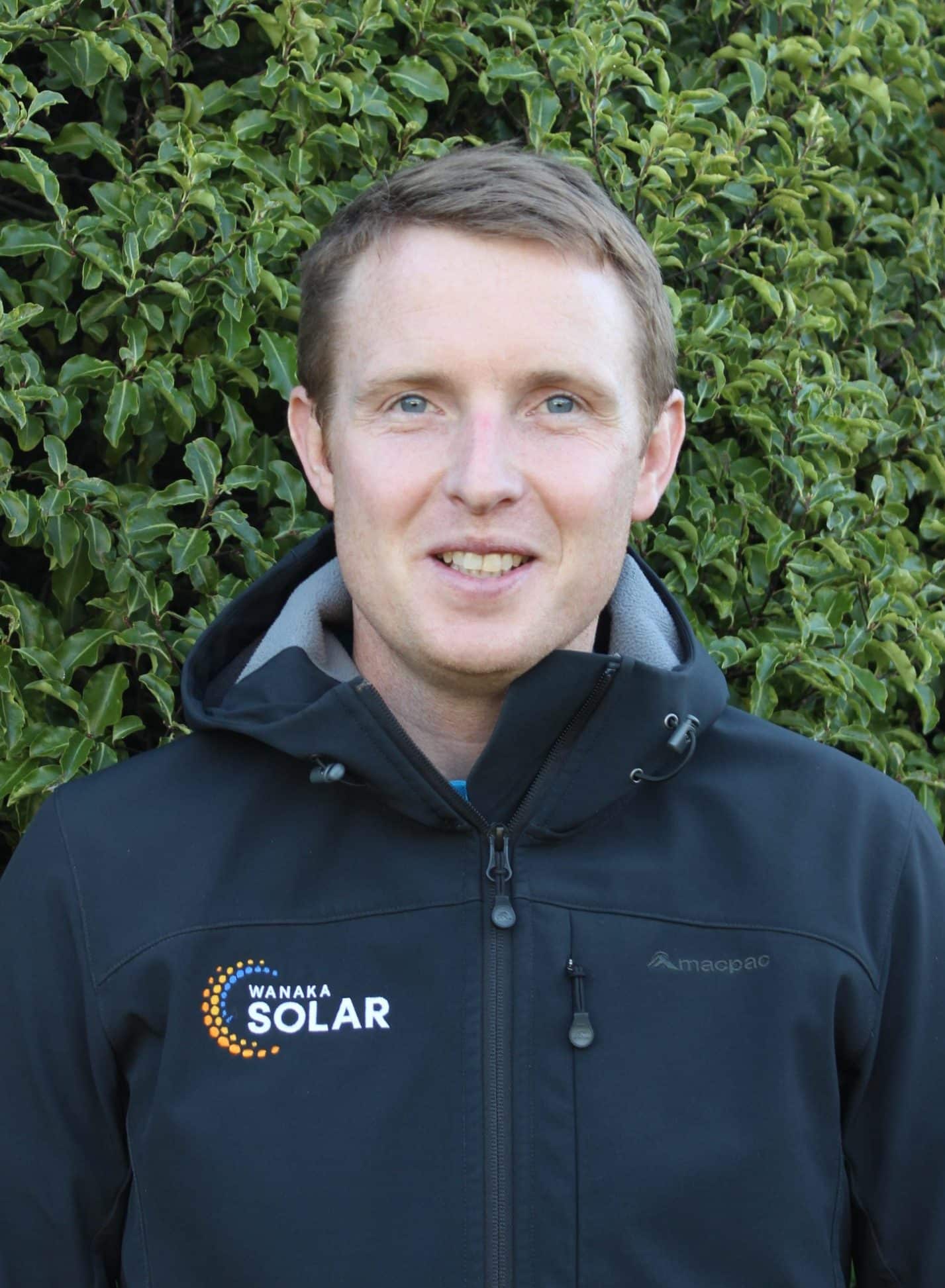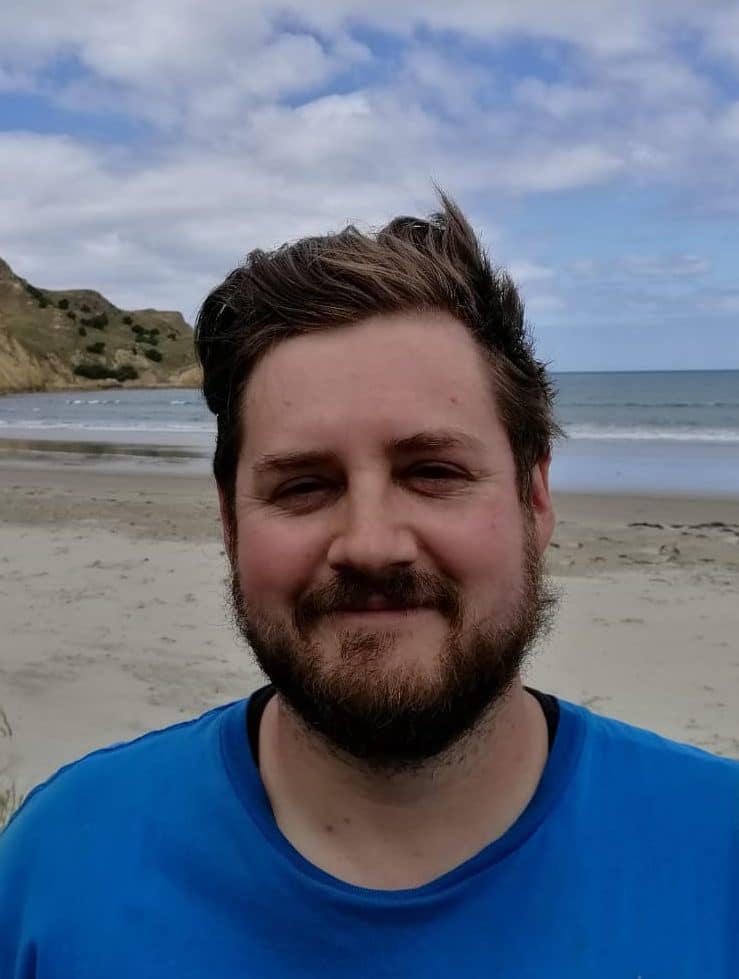 We're Growing
Due to the increased demand for solar, we now have three branches across Otago to better serve our local communities. As a group we have been at the forefront of solar innovation for the past five years and we are excited to have expanded our quality approach across Wanaka ,Queenstown and Christchurch.
Individually each company is run by true locals. So we've always got boots on the ground that are just around the corner whenever you need us. But together we support each other with knowledge, skills and buying power as we champion a carbon-neutral future for New Zealand.
Our Partners
Because power is just one part of an energy and environmentally-conscious home or business, we have sourced an expert team of like-minded partners to provide an efficient service, from design and consent, through to completion. Together, we share knowledge and resources, then work together to build a brighter future for you and your planet.
Have your own architect, engineer, builder or subcontractor? Not to worry. We'll happily work in with your chosen provider, but the sooner you consider your energy options the better.